Our Services
We offer optimum and ethical solutions across domains of wealth management, corporate finance and investment banking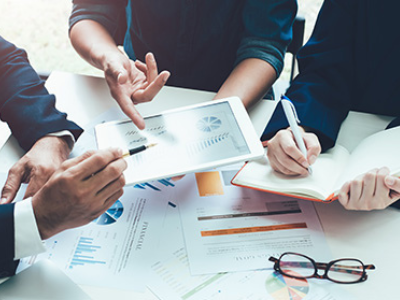 We understand the intricate financial demands of HNIs, families, and businesses, and we provide them with customised products and services to fulfil those needs.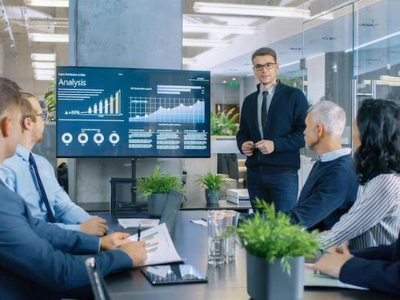 We have successful track record of funding for medium to large sized companies. We distinguish ourselves through pioneering offerings, internal research & understanding of multifaceted financial instruments.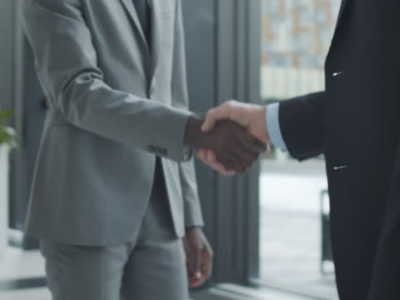 From growth stage funding to complex, large sized transactions later in the cycle, RNB serves clients across the spectrum, ranging from mid-market companies to large domestic organizations.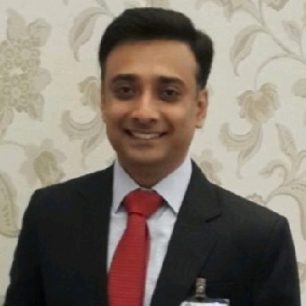 About Us
Founded in Mumbai, RNBCS is an AMFI registered Mutual Fund Distributor, professionally managed financial services group. The company is led by people with extensive industry experience in a variety of fields. Chartered Accountants, MBAs, and Business Management Experts make up the team. Our institutional services include Mutual Fund Distribution, Corporate Finance and Investment Banking.
Our aim is to provide risk assessed comprehensive investment solutions to our clients across various asset classes. We firmly believe that bespoke services is core to our philosophy as every individual has unique financial goals and cannot be compartmentalized into straight jacket products. We assist our clients in achieving their investment objective through our expertise and intensive selection process, in simplifying yet constructing an effective portfolio.
Our Awards & Recognition
Proud to be recognized by some of the most important and influential organizations around the world